What I'm Reading Wednesdays: Better Homes & Gardens Do It Yourself
What up Refunkers! My little guy is off spending the night with my Momma, so I am home catching up on some bloggy blog work. It's too hot to paint anyway. I am still finishing up last week's read The $100 Start Up, but I have picked up a copy of the Fall 2012 Issue of Do It Yourself by Better Homes and Gardens. 
This quarter's mag is titled 97 Ways to Refresh and Redo (and Refunk).  Ok, just kidding, I threw that last Refunk part in there.  But HELLO!  It only seems natural to throw that in there! 
 Here are some of my favortite projects from the issue. 
I have pinned and plan on trying the How to Dye Anything Ombre.  Love me some Ombre.
Earmarked the DIY Veneer Stencil Project and the free down-loadable printables here.  I am always a sucker for a free printable stencil.
They also have a great Woodworking Tool comparison article on pg. 18.
I love when Etsy shops get featured in national mags. This issues featured some really adorb owls from Woolbuddy on Etsy.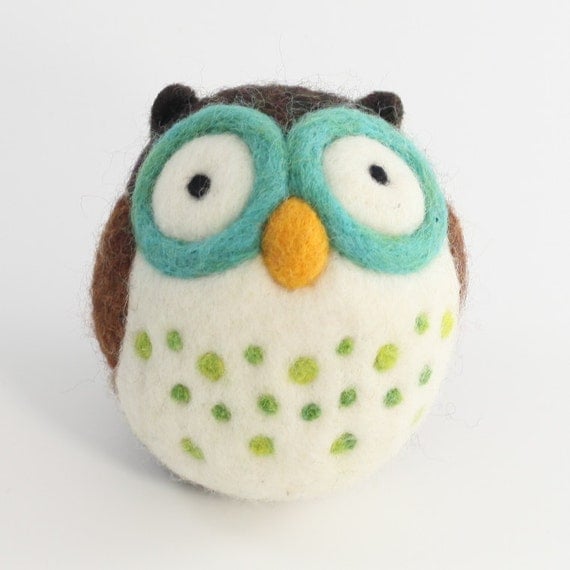 And, what the heck? Look at this rosette coaster!
BHG's DIY Magazines is one of my all-time favorite magazines and is a great way to find inspiration when you are stuck in a rut with your design ideas or it's just 105 degrees outside and you need to quick thinking about all of the projects you want to do but can't.
You can subscribe to BHG's Do It Yourself magazine by clicking here.  Until next Wednesday, happy reading!
Allison
Share this with your peeps!