I am back at it and I've got a new assistant!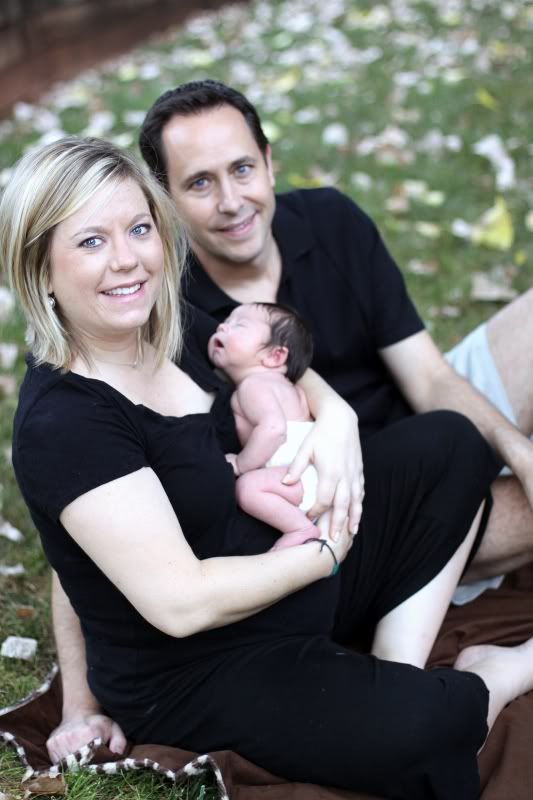 Axton Thomas Griffith made his appearance on July 19th and we are so in love! And look what we have been working on…
Remember this little piece?
Well here is a little sneak peek of it in turquoise! It has a Van Dyke Brown glaze in it's near future as well…
I'm also working in this end table. I am going to try a new custom grey colored glaze… Keep your fingers crossed and I will let you know how it turns out!
Tonight I am going to see a prospective client to redo a garage sale find… Can't wait to see what she has for me and help her pick out her colors and glaze!
I hope everyone has a great Labor Day weekend!