Blog Slackin' and a Sewing Machine
Did ya'll think I had fallen off of the earth with my blogging hiatus this past week?
Don't worry, I'm still here. Lucky you!
I went to LA for my work Christmas party last week. Doesn't that sound glamorous? It consisted of me landing at LAX on Friday morning, checking into my hotel, going to the party, and then getting back on a plane home on Saturday. Not so glamorous.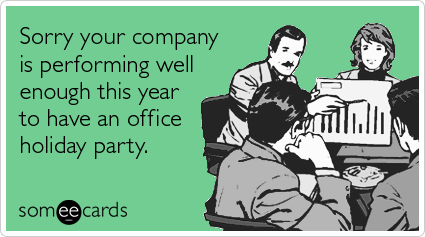 But I did win a video camera at the party, which I promptly returned at Wal-Mart and bought a Singer sewing machine. I bought the
Singer 6160
, from what I can tell it is
very basic
, which is what I wanted.
Fancy = Intimidating.
I am pretty darn excited/nervous to get my sewing adventure started.
I will let you know how it goes.
So, back to the blog.
Here is what I have up my sleeve in the upcoming weeks that you won't want to miss out on.
My Holiday Home Tour and a Deco Mesh Wreath Giveaway.

Announcements! This is another reason I have been so busy! I've got some BIG changes coming for ReFunk My Junk, and I will be announcing something new each day the week before Christmas, and then end all of the excitement with a Workshop Giveaway!
It's gonna be a fun week.
On another note, what do you have left on your holiday checklist? If I could get my sh*t together and get my Christmas cards in the mail this week, it would be a miracle. Am I the only one behind?
So stay tuned for a fun filled week-of-Christmas here on the blog and leave me a comment telling me I am not the only one slackin' in the Christmas department.

Share this with your peeps!
One Response to Blog Slackin' and a Sewing Machine