Happy Monday friends!  I have a housekeeping post for you all today.  I would much rather write about something fun like a furniture painting project!  And it stinks I can't rely on social media to communicate with you all since Facebook makes viewing posts so sporadic, not everyone is on Twitter or Instagram.  So a boring – yet informative- post it is today.
If you are looking for us in 2014 here are the shows we are participating in.  Mark your calendars!
May 17th OKC Fairgrounds
June 14th OKC Fairgrounds
October 4th OKC Fairgrounds
November 7th, 8th, & 9th
OKC Farmer's Market
We are so particular about what shows we participate in.  We get inquiries on a daily basis asking us if we will participate in this antique fair or that handmade show.  We are so passionate about the shows we DO participate in that we partner up with each event as sponsors and pimp them out like crazy!  So be on the lookout for giveaways and promotions for each event.  I think each even still has a few vendor spaces available so there is still time to apply. 
This month I will also be speaking at Social Media Tulsa on March 20th & 21st.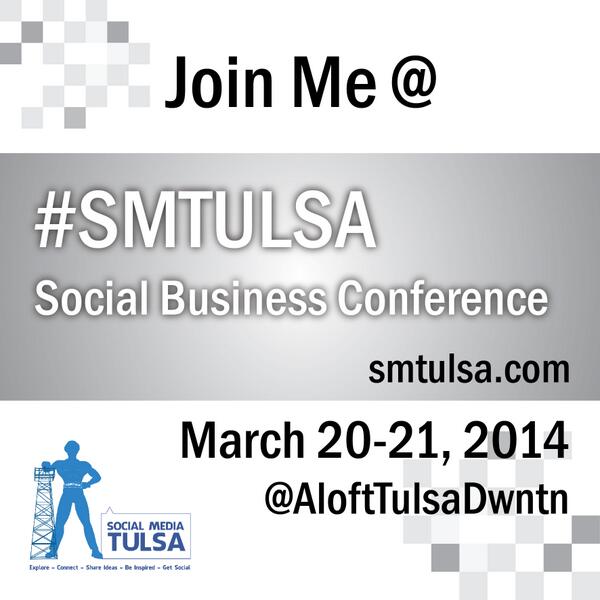 I will be speaking on Thursday at 1:45 about Social Media for DIYers, Crafters, and Creative Businesses.  There is still time to register for this event and you can get all of the info here.
Lastly, our Spring Workshop schedule has been published! 
You can save your spot by visiting our workshop reservation page.
whew.  I think that's all!  I am hoping to see YOU somewhere at one of these events this year!
Sharing is Caring!