I have been so unmotivated to blog this week.  First, I don't have a camera that does my projects any justice and then I have been glued to the tornado coverage on the news.
I peeled myself away from the TV yesterday to get out of the house and take my little refunker, with my bestie and her kiddos to the Tiger Safari in Tuttle.  Tuttle sustained tornado damage as well and we drove through the destruction in disbelief.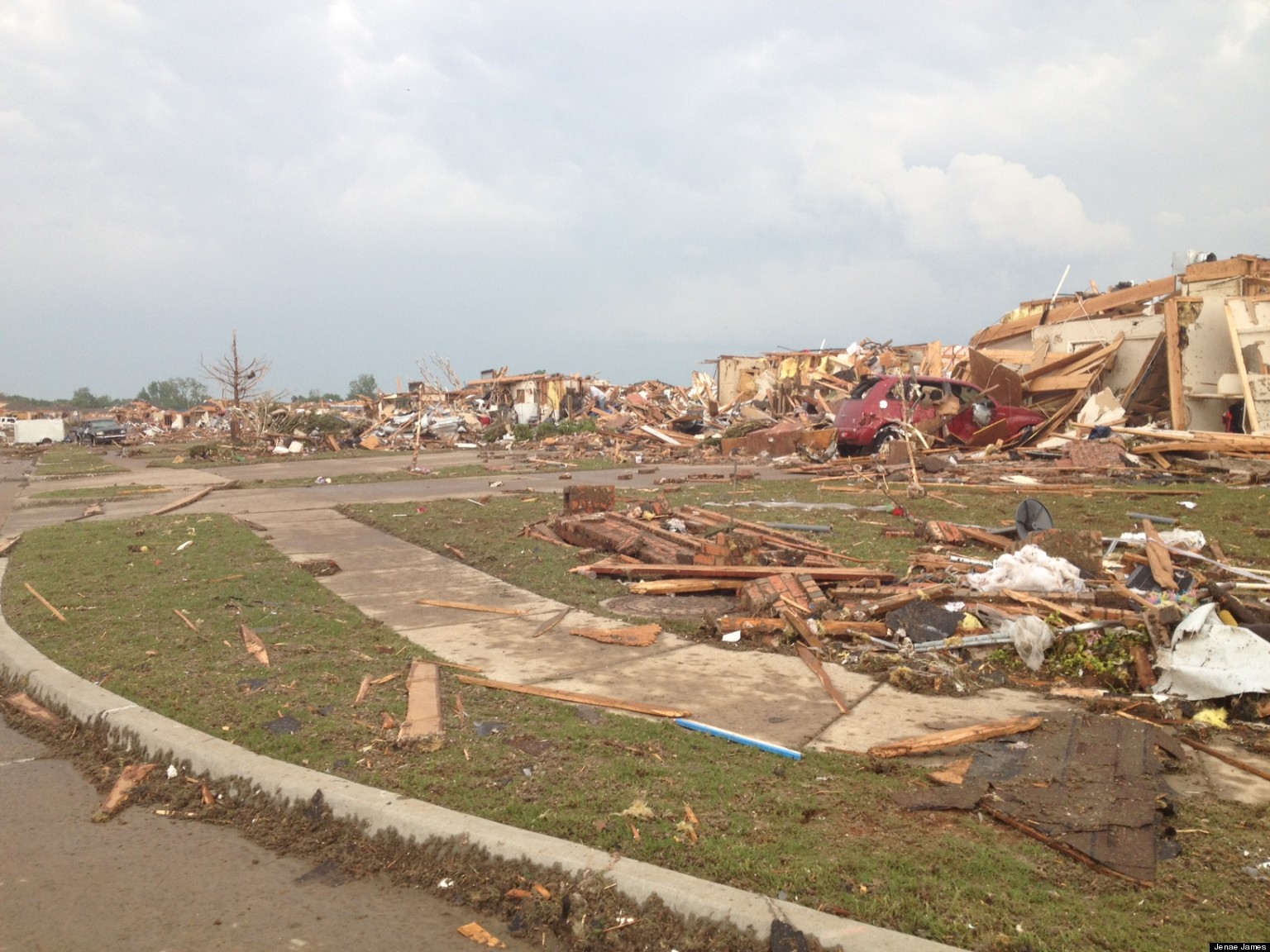 The tornado was 30 miles south of my home so I did not have any damage. One of my retail locations, Showplace Market, was less than 1/2 mile away from the tornado and one of the employees is a teacher at Plaza Towers Elementary and another employee lost her home. I watched the news in disbelief and prayed for all of my friends at Showplace.  I am so thankful everyone was okay.
It's times like this that remind me why Oklahoma is such a great state to live in. The lines to donate items are so long and everywhere you turn there is someone volunteering or taking supplies for clean up. Several people have contacted me about donating used furniture and an awesome blog reader found a drop site for all of us furniture hoarders collectors. 
A significant percentage of the homes in the path of the tornado were occupied by families that were renting. FEMA benefits will not cover furniture or home furnishings. These families have found a new place to live and now are in great need of furniture and furnishings.  Here is how we can help out by dropping off your donations to the OKC Furniture Bank, located at 3922 NW 10 St.in Oklahoma City.  They need furniture donated to victims and trucks to help pick up furniture. Please contact Beth Ogburn at 405-537-6629 for more details!
I also wanted to share with you I am planning on hosting a benefit workshop to aid tornado victims.  I will be offering a free furniture painting workshop to 10 people who's homes were destroyed in the tornado. We will also be hosting a workshop with all of the proceeds benefiting a disaster relief fund.
The best part is that CeCe Caldwell is going to fly to attend both of the workshops! Yep!
  We are still researching the best organization to donate the proceeds to, so if you have any suggestions please let me know.  Also, if you know someone who lost their home in the tornado and would like to attend the free workshop, please ask them to email me and I will let them know when enrollment for the free class opens.
I should have all of the details soon, but I just had to share my plans with ya'll!  I'm so excited and I just can't hide it. I'm about to lose control and I think I like it.
I also wanted to give a shout out to some of my painting friends from across the nation, The Ironstone Nest in Madison, WI, The Cottage Collective in Wichita, KS and Little Golden Fox in Madison, IN , and for shipping boxes of donations to me for the tornado victims.  How lucky am I to have such amazing painting friends?
It feels so much better to do something about it then just sit on the couch, with my jaw dropped open, watching the local news all day.  What makes you feel better?  Doing?  Giving? Working? TV Watching?
Share this with your peeps!